The Federation of Finnish Learned Societies looking for new science photos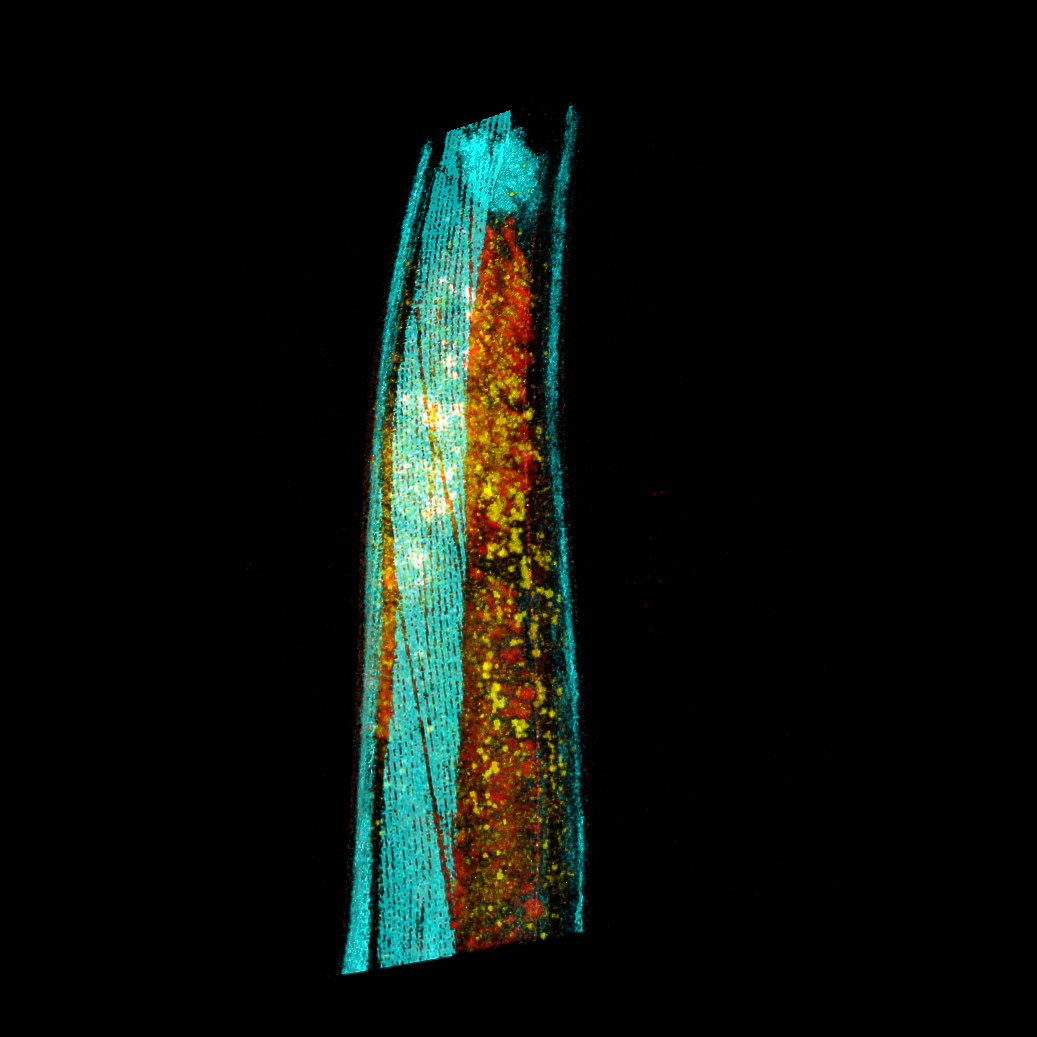 To celebrate its 120th anniversary, the Scientific Society Delegation (TSV) is organizing a national photo competition. It searches for new, unpublished science photographs related to different disciplines. They can also describe the phenomena and materials of science.
Docent Emilia Palonen (Scientific Society Delegation), editor-in-chief Juhani Mänttäri (Finnish Federation of Science Suppliers) and photo artist Marjukka Vainio will be in the jury. A photo exhibition will be compiled on the basis of the competition photos in autumn 2019.
Participation and competition time:
Images should be in jpeg format. The long side of the image should be at least 2,000 pixels and at most 3,500 pixels.
Enter the following information: Your name (graph name), your full address and phone number, and your email address.
One to five photos or a series of pictures can be sent to the competition.
The name and caption should be written on the image.
Send the photo (s) to: kulpailu@tsv.fi. In the Subject field, the reference is "Science Photo Contest". The competition time is 15.11.2018–28.2.2019.
Awards
The winner will receive € 500, the second will be € 300 and the third will be € 100. If desired, the jury may award honorary titles separately.
The results will be published in autumn 2019.
Copyright
The competitor agrees that his / her pictures may be published without a separate copyright fee in this competition-related publications and in a photo exhibition compiled on the basis of TSV's competitions in the autumn of 2019. The published prints will be published by TSV. The final copyrights of the images will remain with the photographer.
For more information:
Jari Loisa, secretary of the panel
tel. +358 9 228 69 237, jari.loisa@tsv.fi
Please read more here (in Finnish)