Welcome to the first edition of Turku Imaging Day, organized by The Field of View Research Program. You do not want to miss this! Please click here to register. The registration is open until September, 26th. 
The abstract submission deadline is extended until September, 15th. Please, submit the abstract here.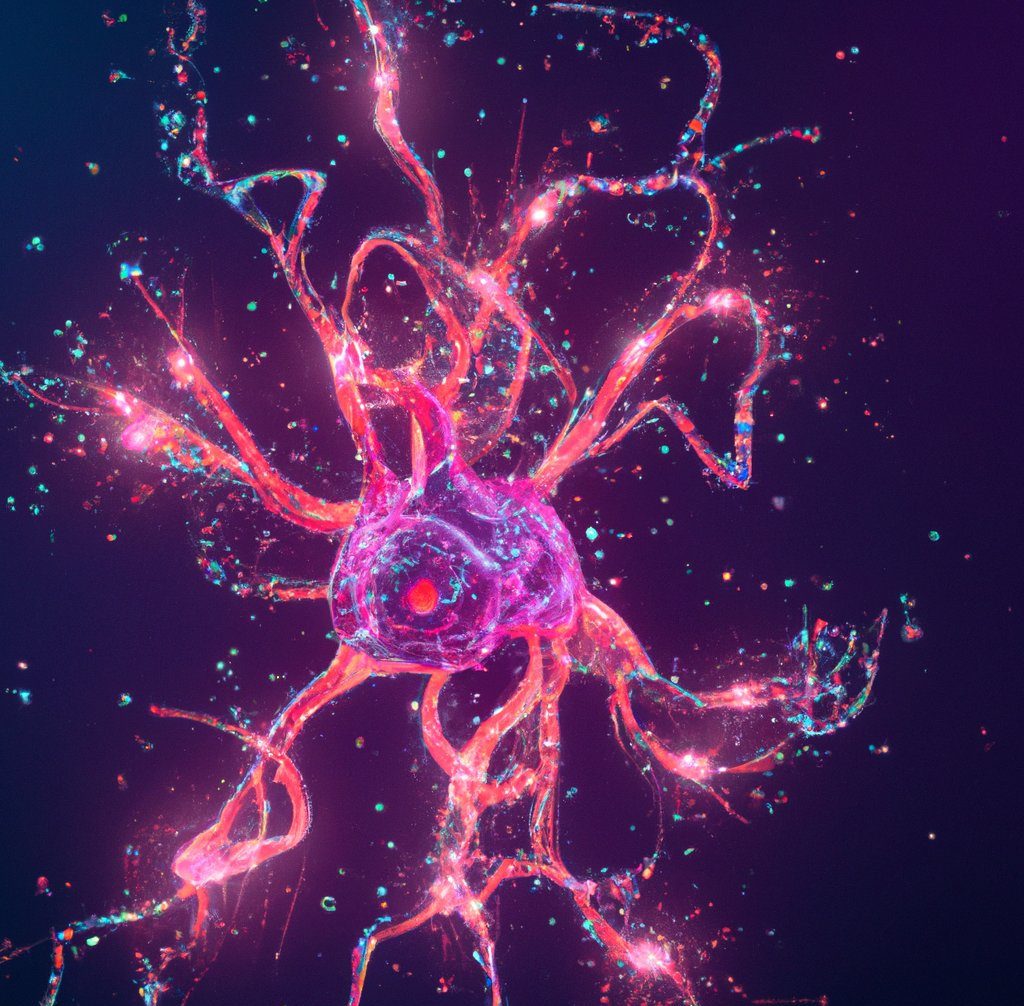 LOCATION
Kiinamyllynkatu 10, Turku
Lectures in Osmo Järvi Hall, Medisiina C
Evening Get-Together in Flavoria, Medisiina D
DATE AND TIME
October 3rd, 2023.
Scientific Program – 9:00–16:00
Get-Together 17:00–late evening hours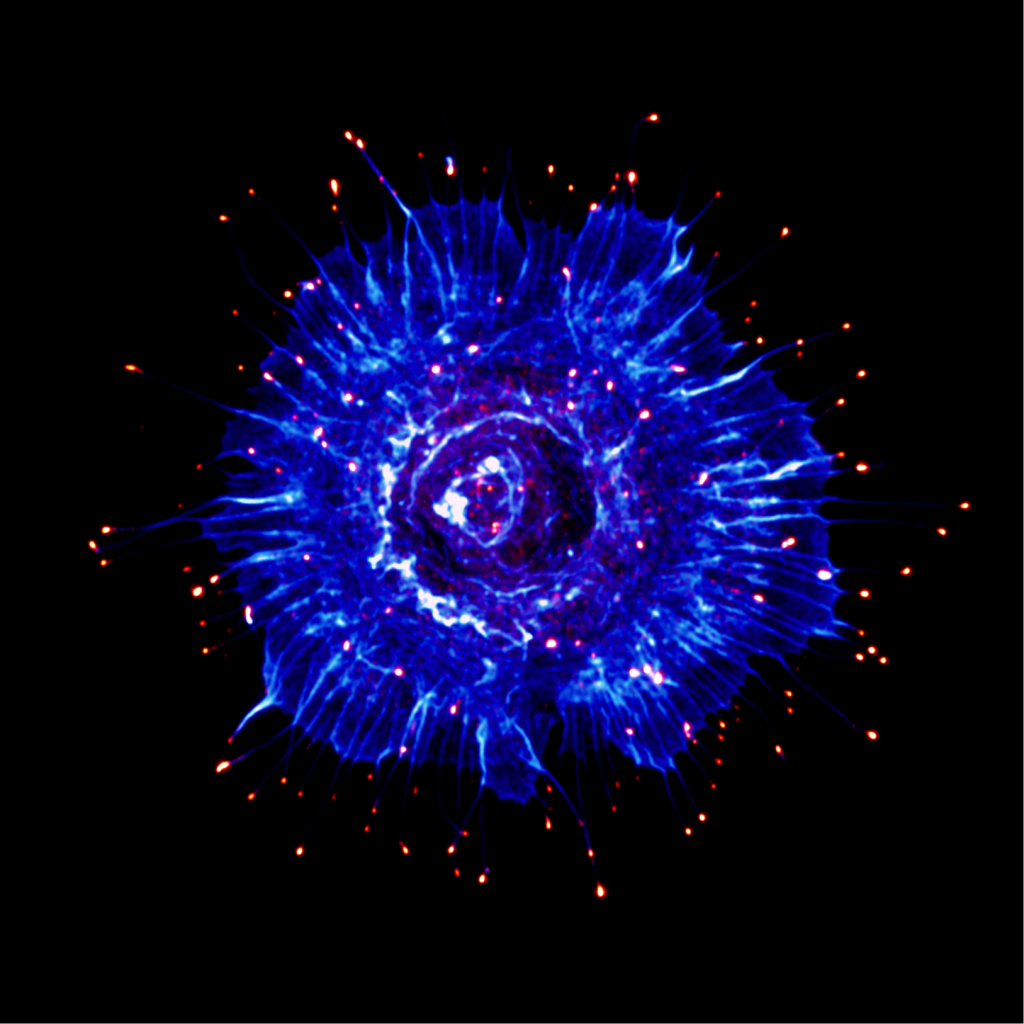 Image by Monika Vaitkevičiũté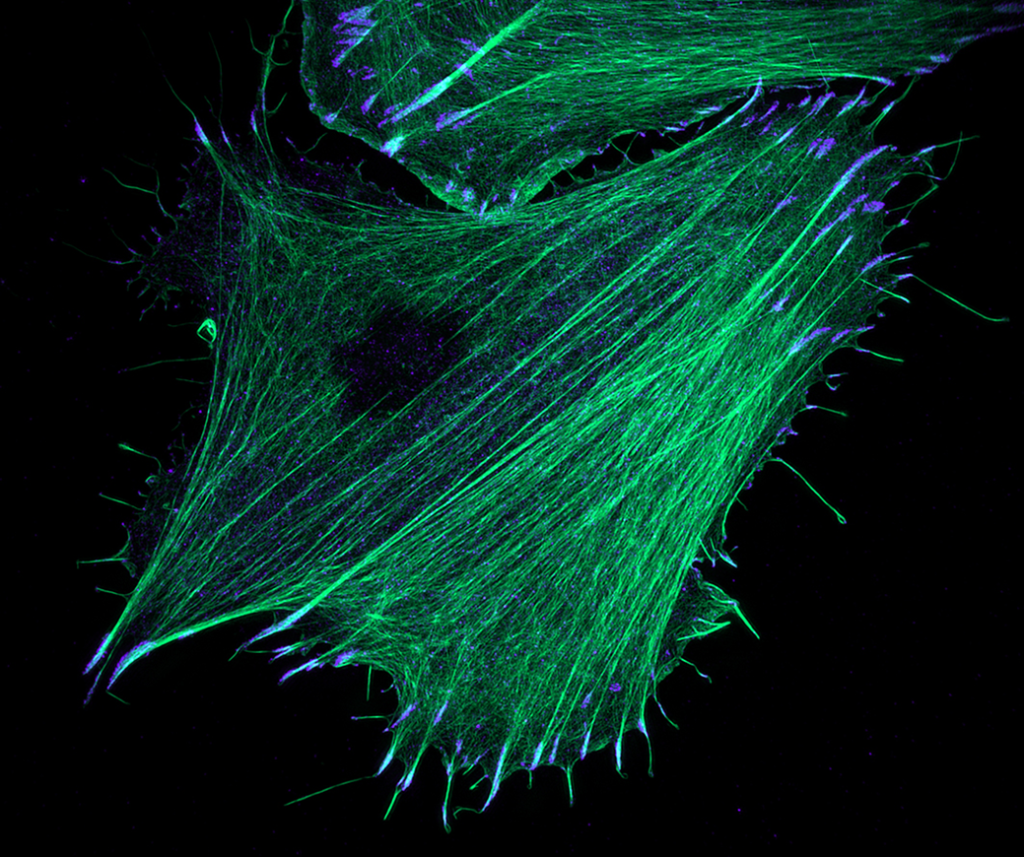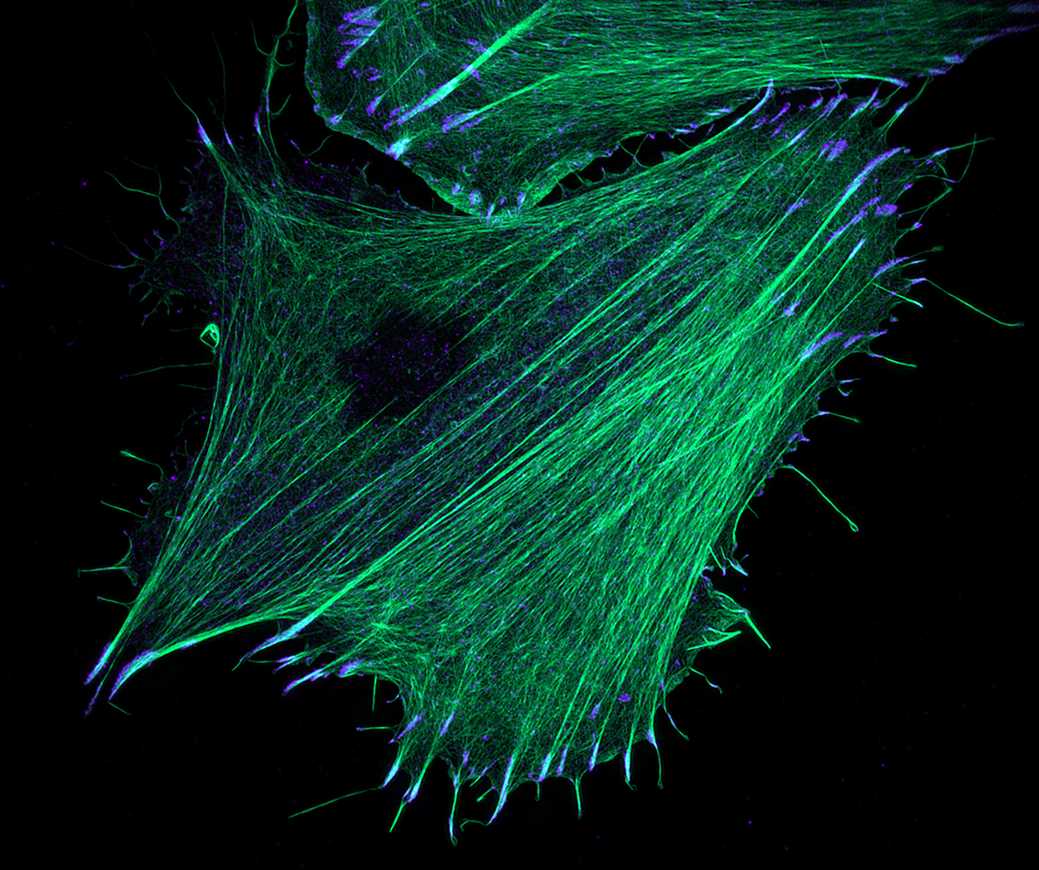 Image by Guillaume Jacquemet
program
I) Excellent, easy-to-follow, scientific talks all about imaging
II) Lots of networking and making new connections
III) Flash-talk and Poster competitions
Vote for winners: https://link.webropol.com/s/turkuimagingday-voting
IV) Evening Get-Together to turn your new connections to new friendships
Session 1 9:00 – 10:30
9:00 Welcome!
9:10 Patrik Henelius, Dean, Faculty of Science and Engineering, Åbo Akademi University, 'Opening words'
9:20 Pekka Hänninen, Dean, Faculty of Medicine, University of Turku, 'The road to a Nobel – looking back personally on how it all went'
9:55 Kirsi Virtanen, Turku PET Centre, 'Human brown adipose tissue imaging – how it all started and where are we now?'
Coffee Break 10:30 – 11:00
Session 2 11:00 – 12:15
11:00 Christoffer Lagerholm, Turku Bioscience, 'Cell Imaging Cytometry core facility'
11:15 Heli Jokela, Turku Bioscience, 'Introduction to Imaging Mass Cytometry'
11:30 Michael Courtney, Turku Bioscience, 'What can live-cell high throughput microscopy tell us about drug mechanism of action?'
11:45 Eeva-Liisa Eskelinen, Institute of Biomedicine, 'The Laboratory of Electron Microscopy'
            Markus Peurla, Institute of Biomedicine, 'Medisiina Imaging Centre'
            Ermei Mäkilä, Department of Physics and Astronomy, University of Turku, 'Up close and personal with the sample – Scanning
            Electron Microscopy facility at UTU'
12:05 Timo Korjamo, Orion Pharma, 'A digital boost for the pharmaceutical R&D'
Lunch & Poster Session 12:15 – 13:50
Session 3 13:50 – 14:50
13:50 Flash Talk Competition
            Samuel Svärd, 'Spatial Revelations of Neurovascular Coupling in Retinal Pathology'
            Joanna Pylvänäinen, 'Revolutionizing the analysis of live cell imaging data with Fast4Dreg,
           ZeroCostDL4Mic and TrackMate'
            Gautier Follain, 'Using multimodal imaging to dissect the of extravasation of pancreatic cancer cells'
            Ilkka Paatero, 'Enhanced autofluorescence imaging'
            Jonne Kunnas, 'In Vitro autoradiography of fibrotic mouse lungs with [18F]FPy-Folate'
14:10 Umair Khan, Institute of Biomedicine, 'Applications of AI-based Image-to-Image Translation in Histopathology'
14:25 Junel Solis, Turku BioImaging, 'Mouse Brain Alignment Tool: Software for autoradiography images'
14:40 Isto Jänönen, ThermoFisher Scientific, 'High quality imaging and fast time-to-data with CellInsight CX7 Pro HCS platform'
Short Break 14:50 – 15:00
Vote for poster and flash talk winners: https://link.webropol.com/s/turkuimagingday-voting
Session 4 15:00 – 16:00
15:00 John Eriksson & Susanne Vainio, Euro-BioImaging ERIC, 'From local to international imaging services'
15:20 Pasi Kankaanpää & Jiri Funda, Euro-BioImaging Finland, 'How do Finnish Nodes stand out from the rest?'
15:40 Diana Toivola, Åbo Akademi University, 'Master's degree program in Biomedical Imaging by University of Turku and Åbo Akademi
            University'
15:50 Reko Leino, Vice-Rector, Åbo Akademi University, 'Concluding remarks'
Evening Get-Together 17:00