Image analysis
OMERO
local resources
Turku BioImaging Image Data team offers the following services
Image analysis consultation
Image analysis pipelines
Analysis as a service
Each project will be initiated with a project meeting between IDAT staff and a researcher, where project details and goals are defined. Service project can be initiated with a consultation package, during which IDAT will test preliminary data and look for a suitable workflow. After the consultation package, the next steps are defined. The next steps could be IDAT creating an analysis pipeline for the researcher or the whole analysis can be done by IDAT. Project duration and costs are estimated according to the project meeting or the consultation package and provided to the research prior to initiation.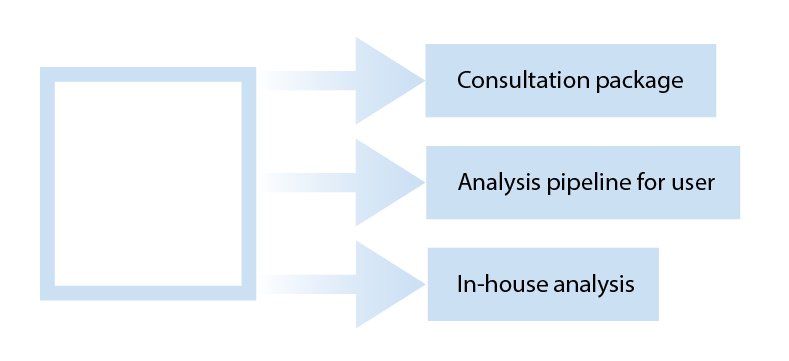 Prices
Consultation package 225 € (VAT 0%) (academic price)

preliminary testing of image data (if available)
a suggestion of analysis pipeline and following steps
follow-up meeting

Analysis as a service and analysis pipelines

Academic users 45 €/h (VAT 0%)
Non-academic users – contact us for pricing
Acknowledgements
It is obligatory to acknowledge the work of TBI-IDAT in your Cell Imaging publications.
Example: "Image analysis was supported by the Turku BioImaging Image Data Team at Åbo Akademi University and the University of Turku."
What is Omero?
OMERO is an image data management system designed to support the large amount of imaging data produced in scientific research. OMERO provides an easy way to access and view image data. The image cal also be easily processed and analysed by connecting to the server.
How to get access to OMERO?
Contact TBI-iDaT with the form below.
Read the OMERO start-up guide
Upload your data to OMERO server using the OMERO.insight (desktop client)
View images using the OMERO.iviewer plugin
Analyze images using a 3rd party tool, e.g. Fiji
Generate a figure using OMERO.figure
More OMERO documentation on OMERO website:  How to get started with OMERO server
Available software
Open-source software:
Fiji
Cell profiler
QuPath
Ilastik
Commercial software and analysis computers provided by Cell Imaging Core. Book through OpenIRIS.
Arivis 4D
Imaris
Huygens Essential
NIS Elements 5.02
Image analysis research groups
under construction
Local image analysis seminars
Lost in imaging on break due to COVID19 pandemia

Health Campus Turku 2.0
HCT produces rapidly growing amounts of data, with a large and constantly increasing proportion of it being medical and biological imaging data. HCT has already for several years had state-of-the-art imaging instruments and experienced personnel, and has been producing open access imaging services locally, nationally and internationally. However, services for data analysis are largely missing. Work Package 3 will provide the critical missing piece: Turku BioImaging Data Analysis Team (TBI-DAT), a dedicated service for data management, analysis, integration and interpretation. Importantly, the service will be developed together with local companies that produce a lot of complex data requiring analysis.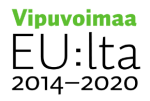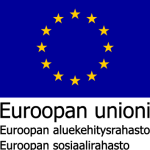 Pix4Business is a business cooperation project of Turku BioImaging, the joint organization of the University of Turku and Åbo Akademi University, whose main goal is to increase the usability, effectiveness and productivity of image data produced by bioimaging in the RDI activities of life science companies in the Southwest Finland region. This project is funded by the European Regional Development Fund (EAKR).
Image data is estimated to be the most significant and influential area of ​​development and growth in biological and medical research in the next few years, and the understanding of its utilization potential is right now at a global turning point. By utilizing modern methods such as deep learning and cloud computing, as well as by mining new information from old image data, companies would be able to speed up their own product development and operating processes and possibly renew their own business.