Questionnaire
OMERO
Image analysis
training recourses
project portfolio
During the initial steps of the project, it is important for us to hear what are your actual needs, in the field of microscopy. For this we have prepared a short questionnaire: https://link.webropol.com/s/imagedata
We really appreciate it if you give few minutes for answering!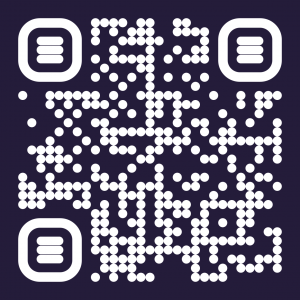 What is Omero?
OMERO is an image data management system designed to support the large amount of imaging data produced in scientific research. OMERO provides an easy way to access and view image data. The image cal also be easily processed and analysed by connecting to the server.
How to get access to OMERO?
Contact TBI-iDaT with the form below.
Read documentation: How to get started with OMERO server
Upload your data to OMERO server using the OMERO.insight (desktop client)
View images using the OMERO.iviewer plugin
Analyze images using a 3rd party tool, e.g. Fiji
Generate a figure using OMERO.figure
Turku BioImaging Image Data team offers the following services
Consultation
Analysis service
Collaboration projects
Contact the image data analysis team