TBI Newsletter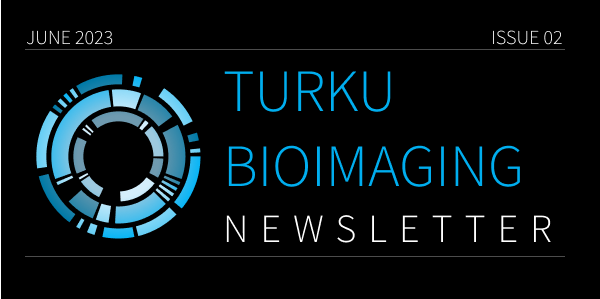 Welcome to the second TBI Newsletter edition: TBI Newsletter
https://www.bioimaging.fi/wp-content/uploads/2023/06/TBI-Newsletter_June-2023.pdf
This second newsletter covers the latest TBI news and events starting from the spring of 2023. Here are some highlights:
Pix4Business – TBI´s business cooperation project
Calls and Funding 2023
TBI and Euro-BioImaging activities
Ocul-AR mobile app release
Education Collaboration Turku-Rouen
Upcoming events
Sign up for the TBI Newsletter mailing list to stay up to date!
Wish you all a wonderful summer!