New laser capture microdissection (LCM) microscope installed!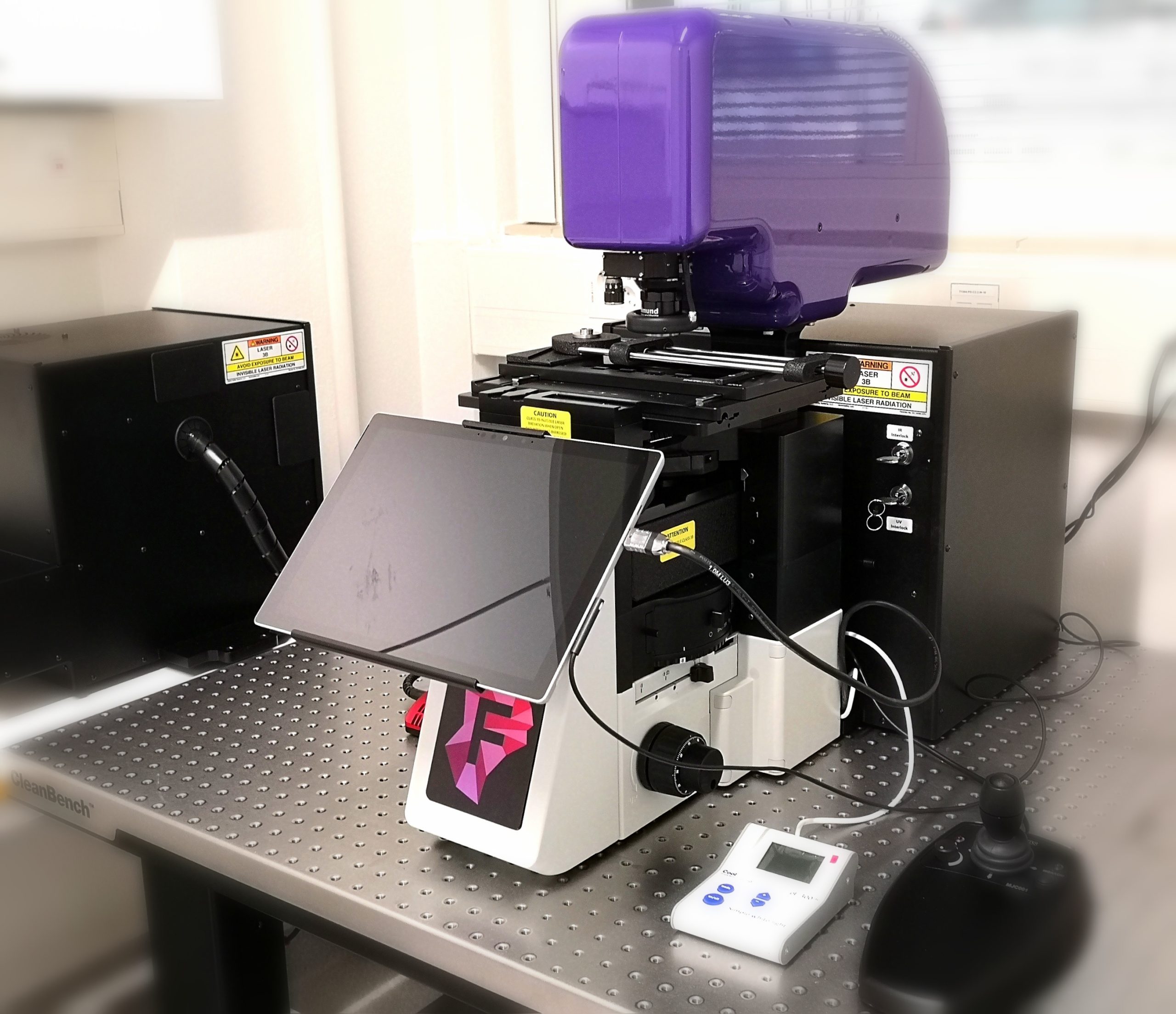 Fluidigm AccuLift™ LCM microscope has been installed into the Medisiina Imaging Center at the University of Turku campus (Medisiina-C building).
The application enables researchers to collect regions of interest in high resolution from frozen and paraffin-embedded tissue sections for downstream analysis using real-time PCR, DNA and RNA sequencing or mass spectrometry analysis.
See more from: https://www.acculiftlcm.com/
The setup will be available after system training, which are scheduled to start in December.
More information will follow soon!
More information: microscopy@bioscience.fi