Interview with Antti Isomäki – CARS: Label-free imaging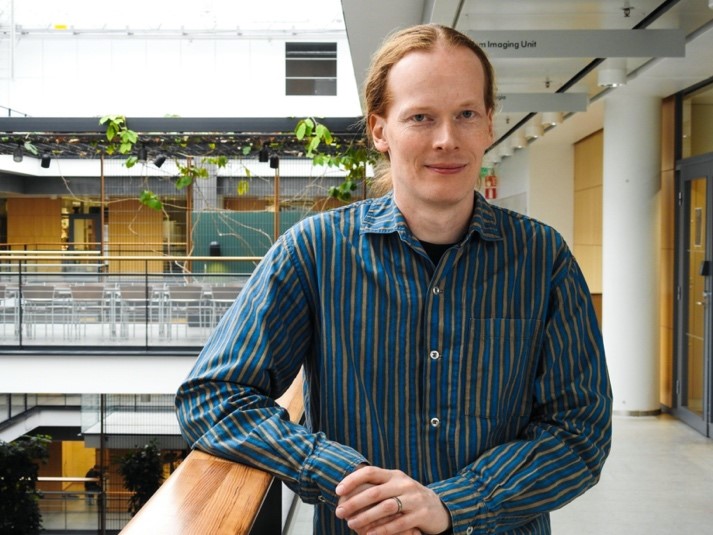 Interview with Antti Isomäki, of the Biomedicum Imaging Unit of Helsinki BioImaging, part of Euro-BioImaging's Finnish Advanced Light Microscopy Node.
Coherent Anti-Stokes Raman Scattering microscopy (CARS) offers complimentary contrast in samples where we do not want or cannot use fluorescent labels. As the technique is based on resonantly driven intrinsic molecular vibrations, the strength of the observed signal depends heavily on the molecule concentration in the focus.
In the interview, Antti explains what kinds of experiments CARS is best suited for and what other services their facility provides that would be useful in combination with this type of microscopy.