FIMM High Con­tent Imaging and Analysis Unit joins Euro-BioIma­ging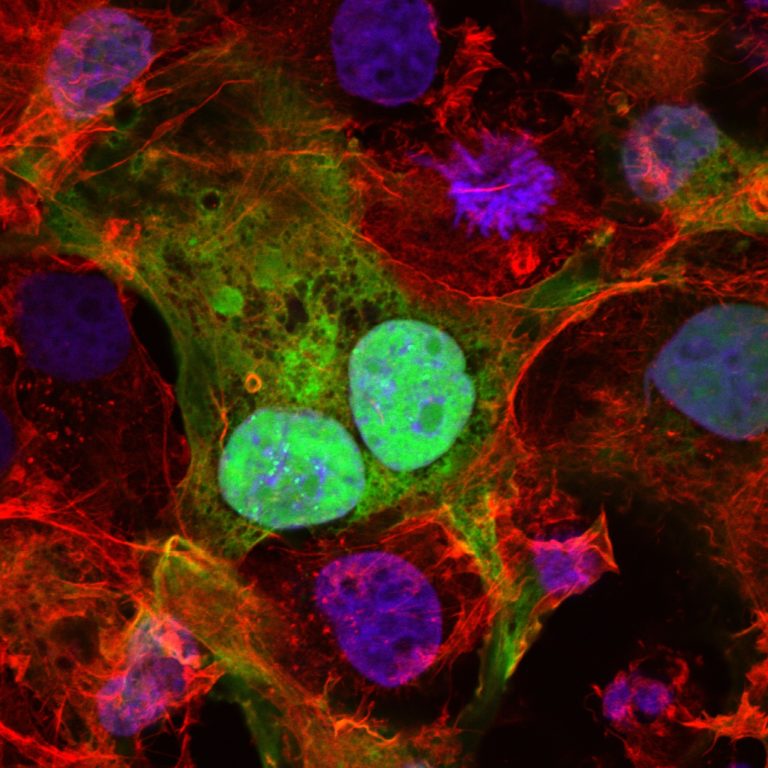 Euro-BioImaging is the leading European research infrastructure for imaging technologies that have a central role in driving fundamental research and applied innovations in both biological and biomedical research. High Content Imaging and Analysis Unit (FIMM-HCA) at FIMM Technology Centre has now joined Euro-BioImaging in the Finnish Advanced Light Microscopy Node, allowing it to offer new expertise in high-throughput microscopy.
FIMM-HCA operates under the FIMM Technology Centre. It is specialized in providing high content imaging, computer-assisted laser microdissection, phenotypic & spatial single cell analytics, and image analysis services. The equipment and expertise available at FIMM-HCA supports projects with the need for high accuracy, quality control, and high throughput screening capacity, as well as single-cell phenotypic analytics.