Euro-BioImaging Board Meeting in Turku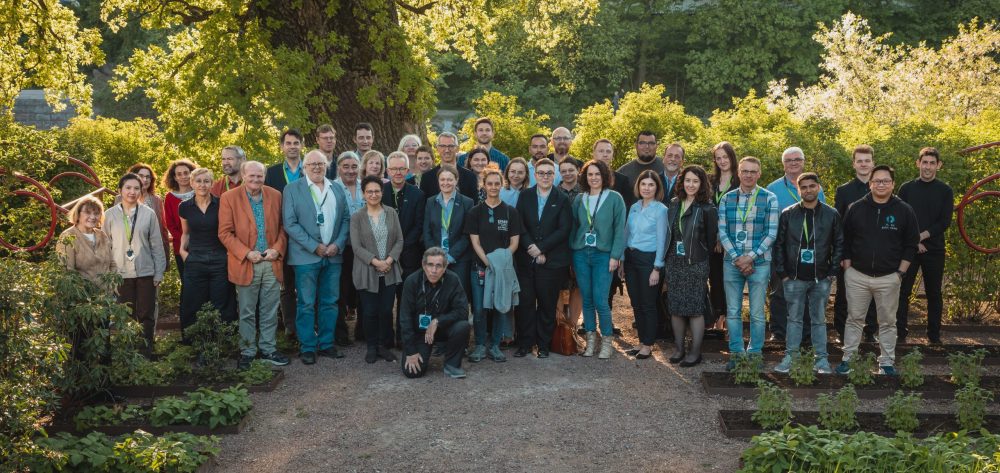 23rd of May 2023 — 24th of May 2023
Turku, Finland
Euro-BioImaging Board Meeting was held in Turku on May 23-24, 2023. Representatives from 16 member countries were attending in person and online. On the first day of the meeting, Pasi Kankaanpää, Head of Biological Imaging at Turku BioImaging (TBI) and Manager of Euro-BioImaging Finland (Bio), and Christoffer Lagerholm, Laboratory Engineer at Cell Imaging and Cytometry Core, made a tour through local imaging facilities for the Euro-BioImaging Board Members.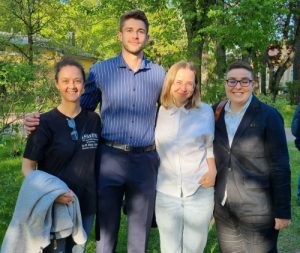 The TBI team was invited to the networking event and had a chance to get to know the representatives from Euro-BioImaging Nodes and participate in fruitful discussions. Managers of our Finnish Euro-BioImaging Nodes, Jiri Funda (Biomedical Imaging Node) and Irina Belaia (Advanced Microscopy Node), met in person with their counterparts from Euro-BioImaging Hub Team – Alessandra Viale, Scientific Project Manager Euro-BioImaging Med-Hub from Torino, and Johanna Bischof, Scientific Project Manager Euro-BioImaging Bio-Hub from EMBL (see photo).
Thanks to the Euro-BioImaging Bio-Hub for the organization of this meeting!