European Light Microscopy Initiative 2022 held in Turku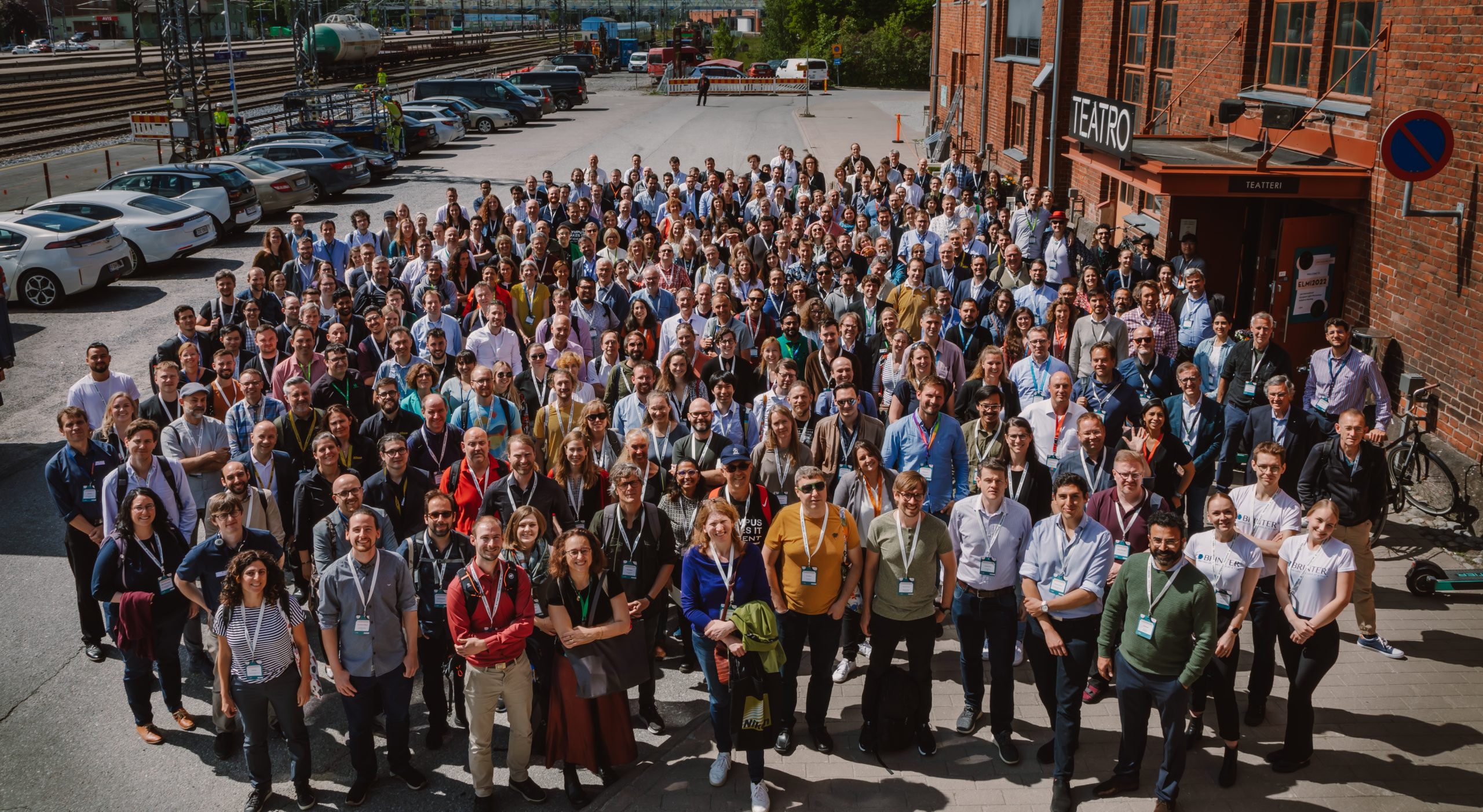 The 21st International European Light Microscopy Initiative (ELMI) meeting had a comeback in 2022 as an in-person meeting held in Turku, Finland (7-10 June 2022). ELMI 2022 was a hybrid event, and a subset of the program, including the scientific presentation, was also available online. ELMI 2022 brought latest updates on the latest light microscopy developments, research, techniques, and instrumentation.
During the morning sessions, international leaders were giving plenary lectures, while during the afternoon sessions, company workshops provided demos of the latest microscopy techniques and instruments. ELMI 2022 continued the successful tradition of bringing together microscopy users, developers, core facility staff, and industry leaders by mixing high-quality scientific talks and posters with workshops and demos of the latest imaging technologies, not forgetting social activities.
Aside from the conference, this years ELMI social event, gala dinner was held in beautiful Naantali, a nearby city part of the Finnish archipelago and home of the Moomin island. As with previous ELMI meetings, the traditional academia versus industry football game was held, as well as a satellite meeting dedicated to core facility staff.
See some of the moments below, captured by Solveig Eriksson.