CanSERV call to support cancer research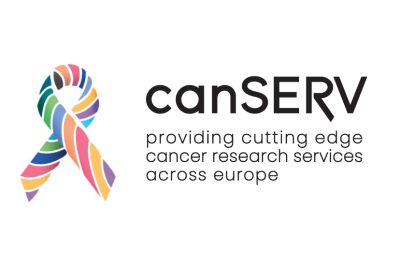 We are happy to announce that the first EU-funded canSERV call is open and is now accepting applications to support cancer research projects. The researchers can apply for FREE SERVICES at several European Research Infrastructures, including Euro-BioImaging ERIC. Deadline for proposal submission is January 4th, 2024. Within this canSERV call, our Finnish Advanced Microscopy Node (FiAM) and Finnish Biomedical Imaging Node (FiBI) are providing open-access imaging technologies and expert services to academic, industrial and SME users: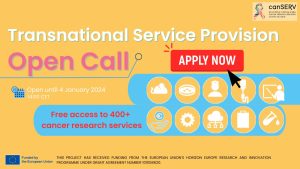 Multimodal Advanced Light Microscopy (includes image analysis),
Super-Resolution Microscopy,
Electron Microscopy and CLEM,
Mesoscopic Imaging,
High Throughput Microscopy/High Content Screening.
Intravital microscopy,
MagnetoEncephaloGraphy & MRI,
Preclinical MRI,
Preclinical PET-CT Imaging,
Preclinical SPECT-CT Imaging.
Some important highlights:
All external users even those from Finland are eligible to apply for FiAM and FiBI services via the canSERV call
Projects applying for less than 3 services and with an overall budget of less than 15 000 euros, will be reviewed in fast-track. This means they will not have to wait for the January 4th, 2024 deadline to enter review and can potentially be processed and approved much quicker.
Even though image analysis is not listed as a separate service, users can apply for it via Multimodal ALM, even for standalone image analysis projects
The Euro-BioImaging team is happy to support you in making the most of this opportunity. Please reach out to canservprojects@eurobioimaging.eu if you have any questions.