Bridging the Nordic Microscopy Infrastructure Symposium in Reykjavik, Iceland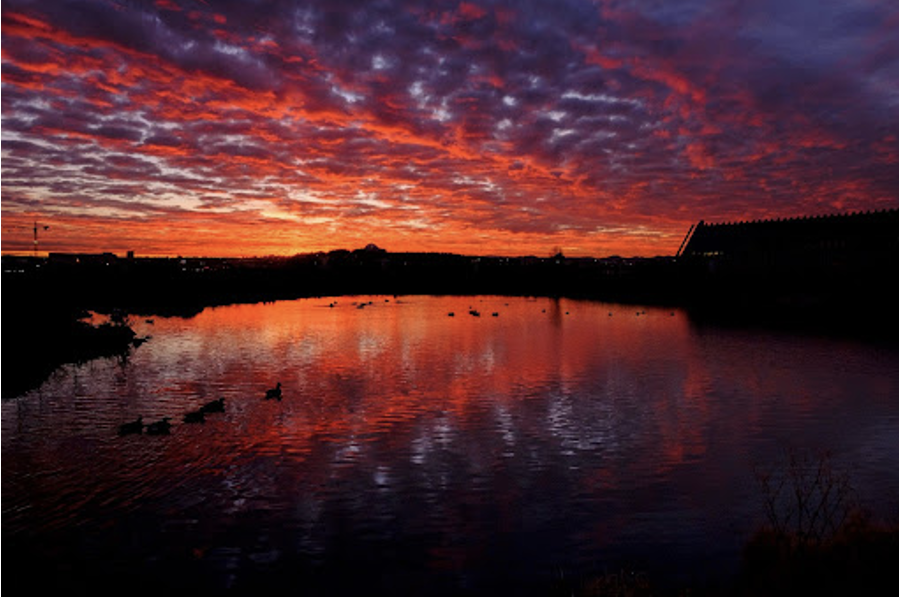 The first meeting of the Bridging Nordic Microscopy Infrastructures (BNMI) network will take place at the University of Iceland in Reykjavík, Iceland August 17-19  2022. The BNMI network is a collaboration between Nordic imaging infrastructures that aims to enhance interactions between the different infrastructures and countries, increase visibility of the available infrastructures and create interactive networks in life science imaging.  The aim of the meeting is to bring together scientists who develop or utilize biological imaging methods, the Nordic imaging core facilities and representatives of industry to discuss projects and present the latest imaging technologies and processing methods.
We have an exciting program with sessions on topics including cellular trafficking, super-resolution and single molecule tracking, multiparameter and multimodal imaging, corrleative imaging and image analysis.
We have invited a panel of distinguished speakers including Carolina Wählby, Jacques Neefjes, Eija Jokitalo, Yannick Schwab, Marcus Sauer, Michael Sheetz and Pétur Orri Heiðarsson.
This event will focus on the use and development of imaging in life science research in the Nordic countries. Current research will be discussed, novel technologies presented, and the available Nordic infrastructures showcased. Participants will connect with fellow scientists, thus expanding their networks.
The event will be held at the University of Iceland in Reykjavík. Please visit the website of the event for more information https://bnmi.hi.is